A wedding planning service or wedding planner is an essential component of the wedding planning journey. The wedding planner is an experienced professional who assists with the design, planning and management of a client's wedding. You may engage them in the form of a full planning and delivery package, part planning and on the day coordination service or a combination of these. They will ensure the wedding planning process and the actual day of delivery is stress free and collaborative – as each client expects for their big day.
The reality is that partnering with a wedding planner and event coordination service can and will save you:
Time – the wedding planning service will do all the leg work and make appropriate recommendations regarding suppliers, vendors, venues and support services that are a mutual fit for your style and, most importantly, your budget
Money – the wedding planning service will assist you to develop a wedding budget and planned cost structures across all the required elements and activations before and on the day
Stress – the wedding planner is your mentor and partner through the wedding planning, supplier, vendor, venue and local authority permit labyrinth. They will be the main contact for all supplier, vendor and venue activations before and on the day (depending on your wedding planning package of choice)
Heartache – the wedding planning service is there to ensure that the essential but time consuming supplier, vendor and venue quotation process is streamlined and tailored to your exact requirements for your day
Your professional wedding planner and event management specialist service will ensure your special day delivers all the magic moments that become your treasured memories – unforgettable for the right reasons.
Not having the guidance of a wedding planning service at least to coordinate on the day means that either you and or your partner, a family member or friend will be burdened with the responsibility of:
Timelines across the whole day

Wet weather plan and activation

Supplier, Vendor and Venue agreed activations across the prep, ceremony, photography and reception sites

Access information and competitive event activations on the day for all who are party to the delivery of the day

Manifest checklists

Bump in, set up and styling

The days delivery process throughout the whole of the day potentially detracting from the beautiful shared experience the wedding day should be

Wedding Guest seating plans for ceremony and reception

Guest Liaison

Bump out and pack down
Having the peace of mind that an experienced wedding planner is managing your day is invaluable to the success of the day.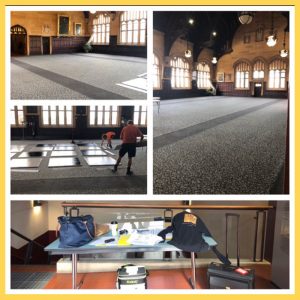 Your wedding planner of choice should have the essential expertise across:
Event design and production

Venue and supplier relationship development

Creative & financial negotiation experience for all third party quotation and contract processes

Logistics management

Budgeting within cost structured environs
They should provide you with a superior event service experience and outcome that will be a valued investment ensuring the magic that should be your day.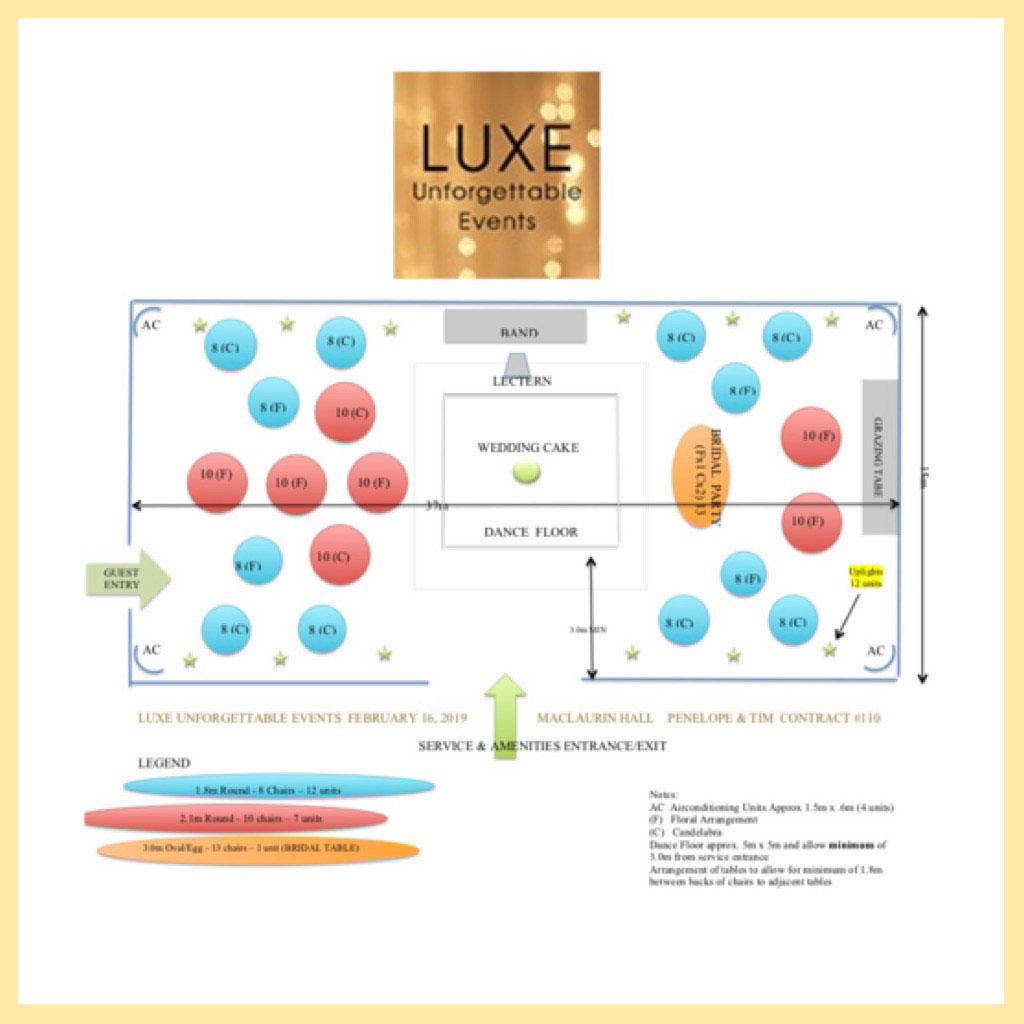 As your wedding planner and event specialist service they should be able to answer all questions, brainstorm and discuss ideas, facilitate and present research, negotiate with third parties on your behalf and manage the unexpected for your and your partner – delivering your perfect day.
They should also be able to provide you with services relative to your style, theme and budget.
Click here to view the services that LUXE – Unforgettable Events provides which ensures the planning and delivery of your wedding day is carried out in an economical, productive and totally fabulous way.
Our team works with you to ensure your day – your way – without fuss.
Cheers to you and your partner and a totally unforgettable day.
The LUXE – Unforgettable Events Team
xo