News of further social distancing restriction rollbacks is again 'good news' for our wedding industry and also our allied hospitality, tourism, aviation, restaurant and catering industry engagements too however there remains social distancing and Public Health Order (PHO) requirements by the NSW Health Dept and most certainly now is not the time for complacency.
While all and any wedding day restriction rollbacks are most welcome some of the information remains confusing so qualification of the 'rules' specific to any wedding day is required before any activation should take place – your wedding planning service should be able to assist with the relevant and required Public Health Orders (of the day) and the social distancing permissions specific to your day – no matter where the location and or venues may be in NSW Australia.
New and Continuing Wedding Day Rules in NSW as of December 1, 2020
the 1 person per 2 sq m rule applies to indoor venues up to 200 sq m (all other indoor venues with greater space capacity remains at the 1 person per 4sq m rule)

300 people may attend a wedding but this is subject to the venue capacity under the PHO social distancing rules

50 people may attend a wedding gathering in a public space but are bound by PHOs

50 people may attend a private at home wedding soiree however this too remains subject to the size of the private home internally and externally

wedding guests from Interstate are now able to attend a wedding in NSW in person but are subject to NSW standing PHOs of the day

wedding day activation plans and *QR registration for all wedding attendees remain mandatory under NSW PHOs

all catering including beverage services remains as a seated service only and the social distancing capacity per the sq metre of the venue space

children count as part of capacity determination

dancing at a wedding in NSW remains capped at the wedding party only and is limited at 20 persons with no substitutes from the broader wedding guest list

COVID Marshalls remain integral components to the wedding day activation and delivery
Exemptions For Weddings – Requests to the Minister
The Minister for Health or a delegate may grant an exemption to a Public Health Order or specified provisions of the Order (s) however due to the ongoing public health risk of COVID-19 exemptions can only be considered on a 'case-by-case' basis and only be confirmed by the Minister or his delegate.
Exemptions are only considered where there are exceptional circumstances to justify the exemption. 
It is important to allow sufficient time for the  exemption application to be considered.
Ideally applications should be made at least 48 hours prior to the wedding service, although NSW Health acknowledges that there may be situations where this is not possible.
NSW Health must consider the risk from COVID-19 that is likely to exist at the time of the service. NSW Health will not grant exemptions for service dates more than 2 weeks ahead.
In addition, exemptions will only be made when the applicant demonstrates an understanding of how public health risks will be controlled.
Exemptions are only considered where there are exceptional circumstances. In addition, exemptions can only be made when the applicant demonstrates an understanding of how public health risks will be controlled, including that:
people can practise physical distancing by keeping a distance of 1.5 metres from other people

the maximum of one person per four square metre or two square metre rule can be followed specific to the configurations and capacity of the venues

the directions relating to the number of persons allowed on premises within 'Public Health Orders' can be followed
The person conducting or facilitating the wedding should use this contact us link if they have not heard back from the appropriate authority regarding their request for an exemption 24 hours prior to the wedding.
Do not assume that you have been granted an exemption without a notification of such from the appropriate NSW Minister or delegate.
People can participate in outdoor public gatherings of not more than 50 people.
There is a 50 person limit on visitors to a home but this remains subject to the capacity of the space internally and externally combined.
For more information, please visit the attached link  wedding or a funeral  in NSW Australia.
Recording of contact information
The relevant person for a wedding must record the names and contact details (including contact telephone numbers) of all people attending the wedding day and all parties to the setup and delivery of the wedding day across the ceremony and reception spaces including: the suppliers, vendors and venue teams.
For indoor and at home wedding spaces, the relevant person is the occupier, celebrant, wedding planner, manager or coordinator of the premises.
For outdoor spaces, the relevant person is the person conducting the service or event i.e.: the Celebrant, Wedding Planner, Venue Coordinator, Permit Holder or the designated person within the Wedding Day COVID – Safe registered 'activation and delivery plan'.
If a *QR electronic recording app is not engaged on the day then all manual recorded wedding attendee records must be kept for at least 4 weeks, and provided to the Chief Health Officer, if requested.
Contact for Further Information
For enquiries related to the Public Health (COVID-19 Restrictions on Gathering and Movement) Order (No 5) 2020 please contact the NSW Health Dept here.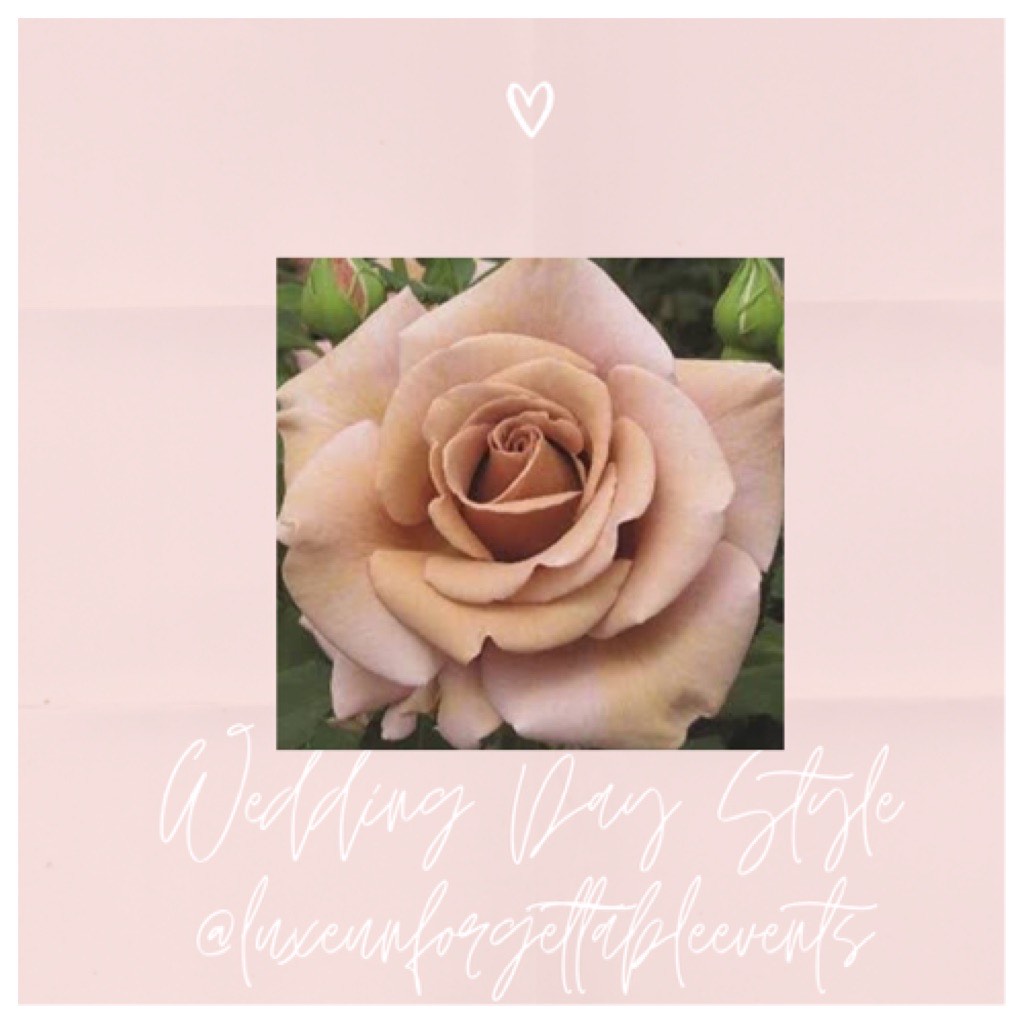 'Wedding Day' ready  – the right way without COVID wedding stress is only a phone call away.
Best to you all for now,